The Mayen of Tsèbetta…
An art of living in harmony with nature.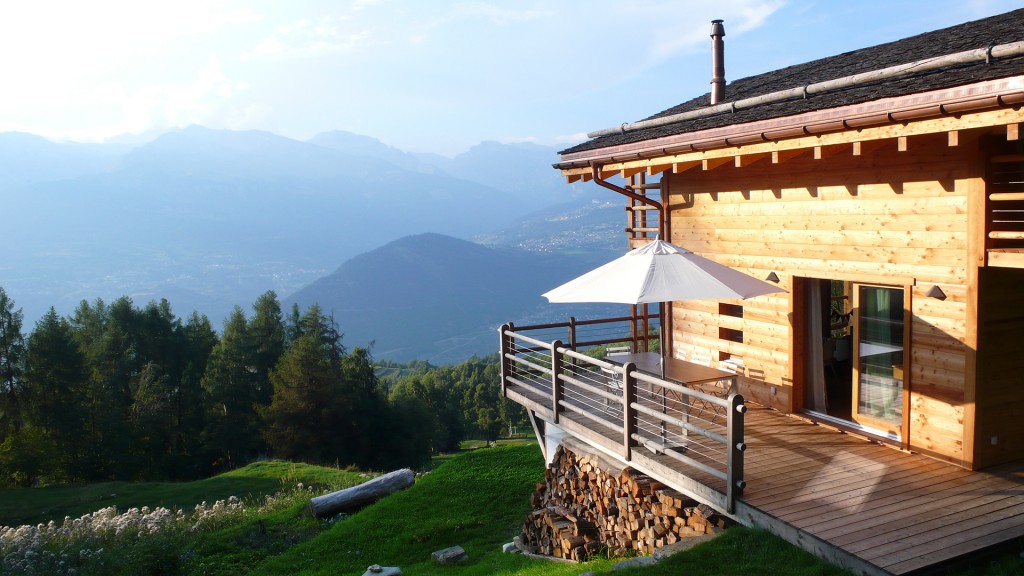 At the Mayen , the activities are divided in several ways. We have, on one side, those proposed by the Nax's tourist office: www.mont-noble-tourisme.ch, and those that we offer below by season.
The Winter
In winter Nax is a charming resort, protected from disturbance « have you seen me » and crowds of the big resorts. Coquet but simple, friendly and comfortable, the place is sure to seduce you.
The area is exceptional and savage powder snow. And if you want to go to mythical places, Verbier is at 35 minutes by car (parking via Siviez Nendaz) Crans-Montana at 40 min, 60 min Zermatt (Zermatt Tasch Car Terminal).
In autumn, you can enjoy the magical deer slab, the softness of the evenings on the terrace, wrapped up in a nice little pullover and enjoy warm colors whose valley parent. An exceptional show that nature offers us .
A kindergarten under the theme of « Snow Garden » is at 5- minute drive or at 10 minutes of Mayen walking. You will find also close the rink welcoming young and old!
For lovers of skiing, the mayen is the ideal place from which to ski the last 200 m behind the chalet!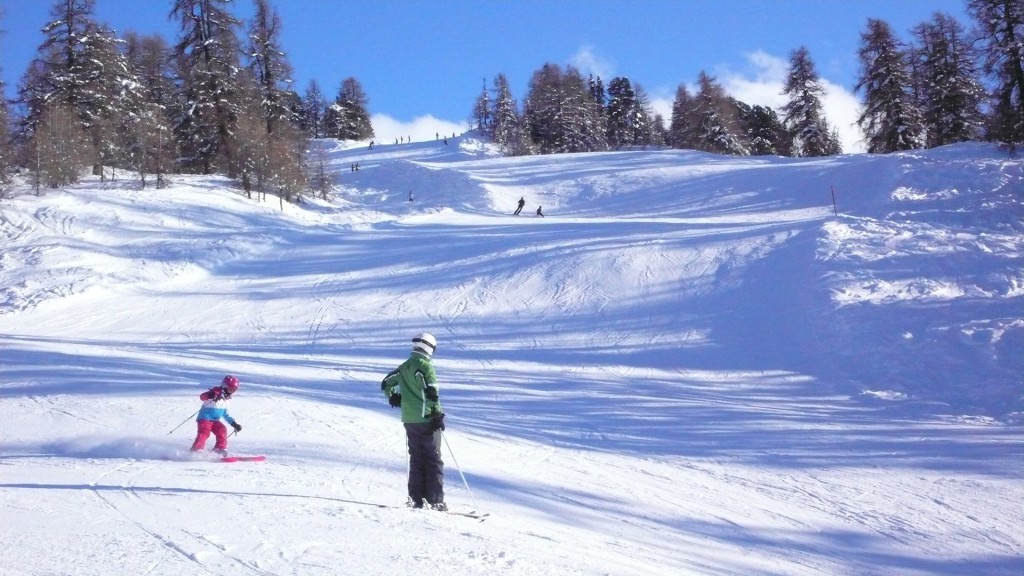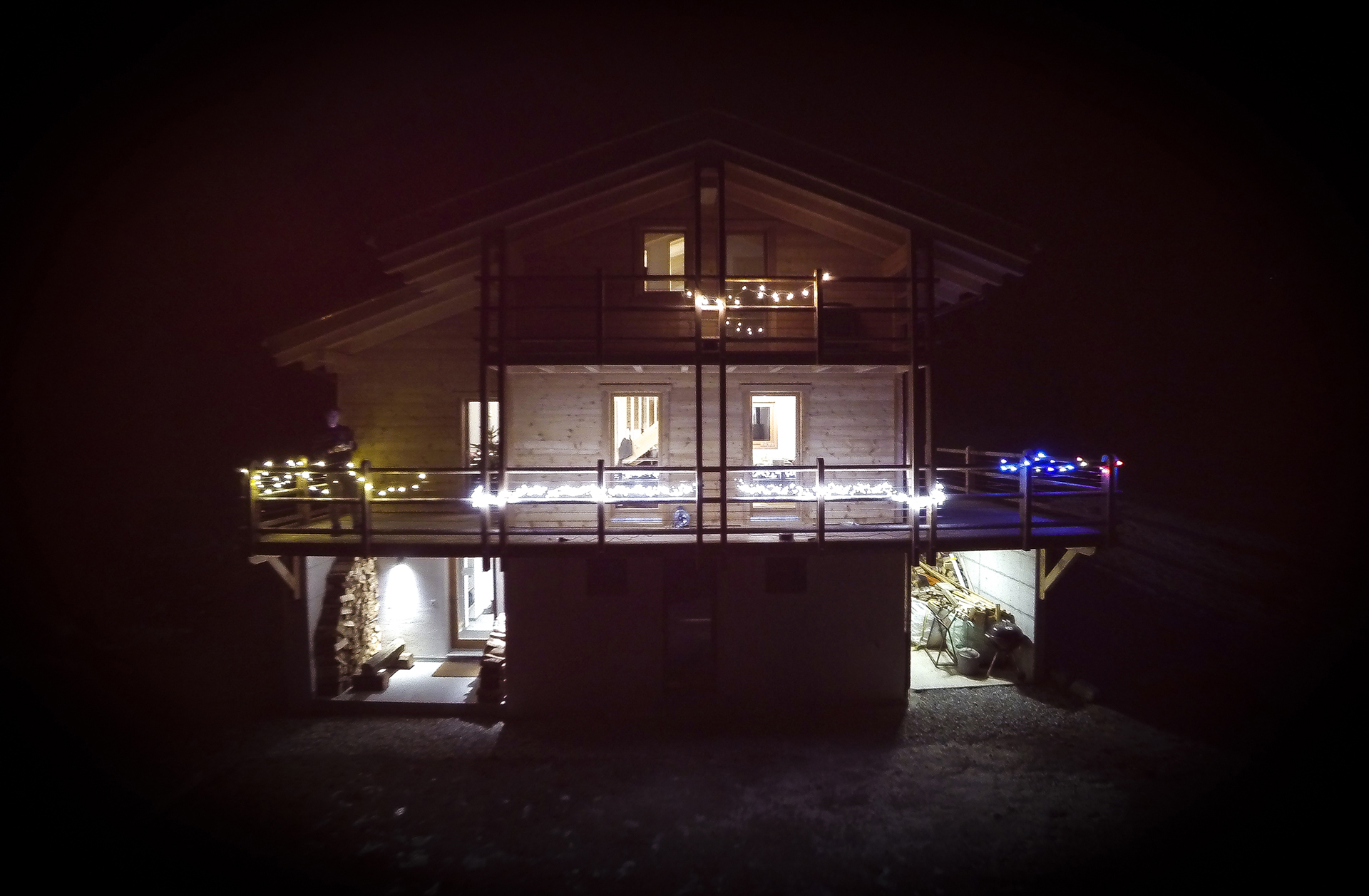 Summer
The summer season for families , walks … A haven of peace . Pasture bordered by woods are on the left and right you can admire stunning views. Nature is honored in this quiet place that invites to rest as the hikes. The barbecues will be a nice opportunity to still enjoy outside on the terrace overlooking the valley.
In the same way where everyone finds its space in the house , outside full of activities ranging from the far niente on the terrace das hammock , mountain walk through the discovery of the fauna and flora easily observable in this isolated place . Maybe you 'll get to see a doe and small that sometimes come very close to the cottage …
In the spring concert of birds is heard. A melody we are still a bit away from the city and traffic noise . The poets season sees flowering nature and is sure to dazzle your eyes with a thousand colors .
In summer as in spring , on the road to the pasture Gautier starts the trek that brings you to the pasture and Mont- Noble.
Finally , tennis enthusiasts will find the sports center which maintain their service in a quiet and away from the cities .