Hello and Welcome to the Mayen's Practical Space!
Here is the FAQ (Frequently Asked Questions) where we hope you will find answers to questions you might have .
Where is the chalet?
At Nax, at 20 minutes from Sion, 35 minutes drive from Verbier (parking via Siviez Nendaz), 40 minutes from Crans -Montana, 60 minutes from Zermatt (Zermatt Tasch Car Terminal). Basically, we are in Valais, in Switzerland and close to Sion. A map is available at satellite view on the Access tab .
How can I come?
Take a ride on our Access tab for the answer! By car, bus / train, on foot, by helicopter, the Mayen remains accessible as you want!
How many bedrooms has the Mayen?
Take a ride on our Heritage tab to access Mayen plans and know the layout !
How can I book my next holiday?
It was on the Reservation tab you find all relevant information or on the rental agency website.
Can I come with my pet?
No, unfortunately not, and for good reason… A lot of beautifuls wild animals like calves, goats, deers and many others inhabit the surroundings of the Mayen. In order to continue to benefit from their beautiful presence and not to scare them, we prefer to avoid the presence of our friends pets.
How many parking spaces has the chalet?
Five in all! 3 above, next to Mayen and 2 down the little path, at 50m of Mayen. More information and a view of seats awaits you in the Access tab.
And how does the house? What other useful information should I have before going there ?
This happens here!
The washing machine: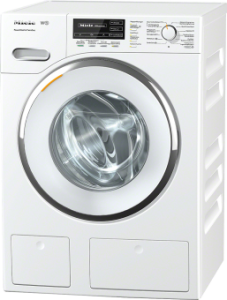 Manual
The dryer: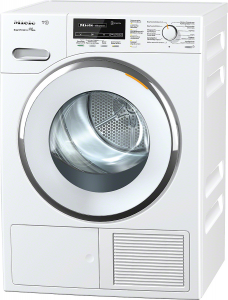 The hob: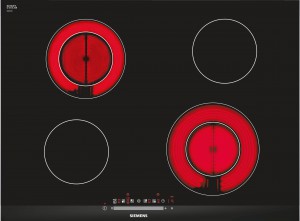 Manual
The micro-wave: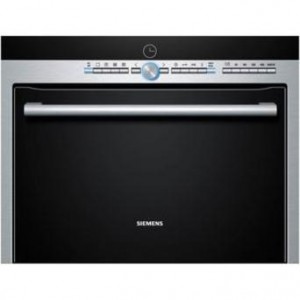 Manual in english
The dishwasher: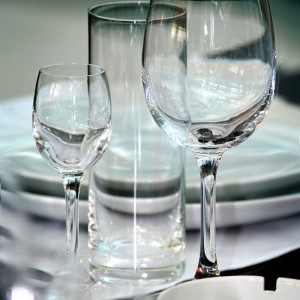 Manual
The stove: